Dempster, Moore & Co.
Dempster, Moore & Co., Engineers and Machinists, 49, Robertson Street.—
The firm of Dempster, Moore & Co. was established in the year 1873, at the present address. They are engineers and machinists, and manufacture engineers' machine tools, lathes, vertical and radial arm drilling machines, steam hammers, punching and shearing machines, plate rolls, horizontal and vertical plate-edge planers, and wood-working machinery.
Their speciality is the manufacture of chains of the most superior quality for cranes, hoists, steering gears, mining, and other purposes, where it is especially necessary to have uniformity, strength, and durability. The firm have obtained a world-wide fame for these chains, which have successfully withstood the most severe tests. The value of these chains, when estimated in regard to the protection they afford to life and limb, is simply incalculable, and their makers are nothing less than public benefactors.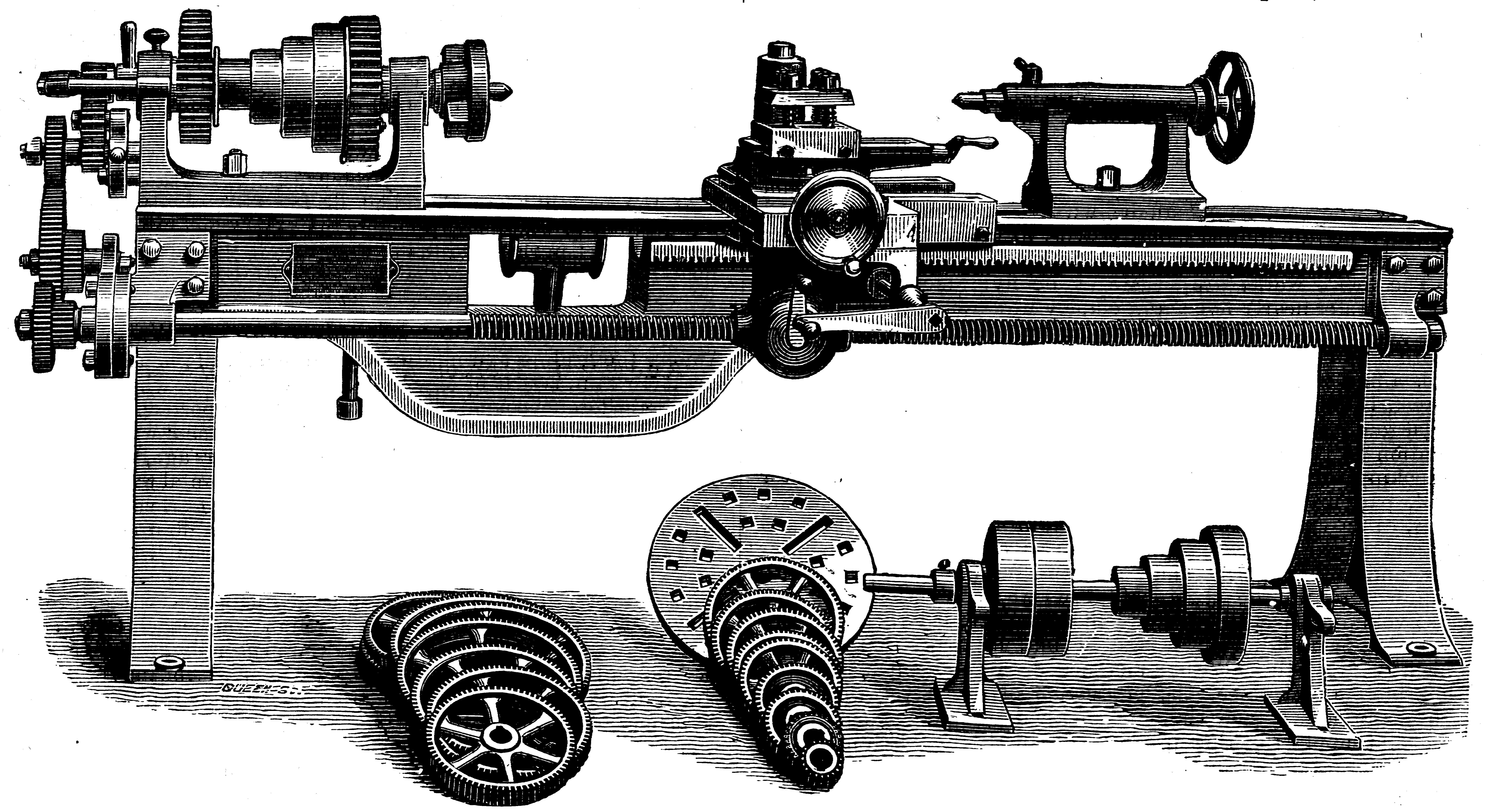 Messrs. Dempster, Moore & Co. have a great demand not simply for the various articles which come within the scope of their operations, and the reason is not far to seek. They use the best materials which can be produced, for their manufactures and all their work is of the highest order of excellence. Another recommendation is the promptitude and dispatch with which their orders are executed whether great or small, and — though last, not least — the moderation of their charges both for new work and repairs.
The premises occupied by the firm are extensive. They keep on hand a vast, valuable, and varied stock of lathes and engineering tools of all descriptions, as well as a large stock of their celebrated chains. At this establishment chains are annealed, examined, repaired, and re-tested. In addition to their large home trade they export on a considerable scale. Messrs. Dempster, Moore & Co. enjoy a high commercial reputation, they are excellent employers, and they are, moreover, popular and respected in Glasgow and the neighbourhood.
Back to Index of Firms (1888)