Archibald Watson & Co.
Archibald Watson & Co., Plumbers, &c., 86, George Street—
The branch of industry connected with plumbing and gasfitting is very ably represented by the old-established firm of Archibald Watson & Co., one of the best-known houses in this trade throughout the Glasgow district. The business was originally founded by the late Mr. Archibald Watson as far back as 1833, and since that time a very extensive and important trade has been developed in all directions. The present premises have been occupied for the last thirty-five years, and comprise spacious warehouse, workshops, offices, &c., where a large and efficient staff are engaged in the various departments incidental to the trade.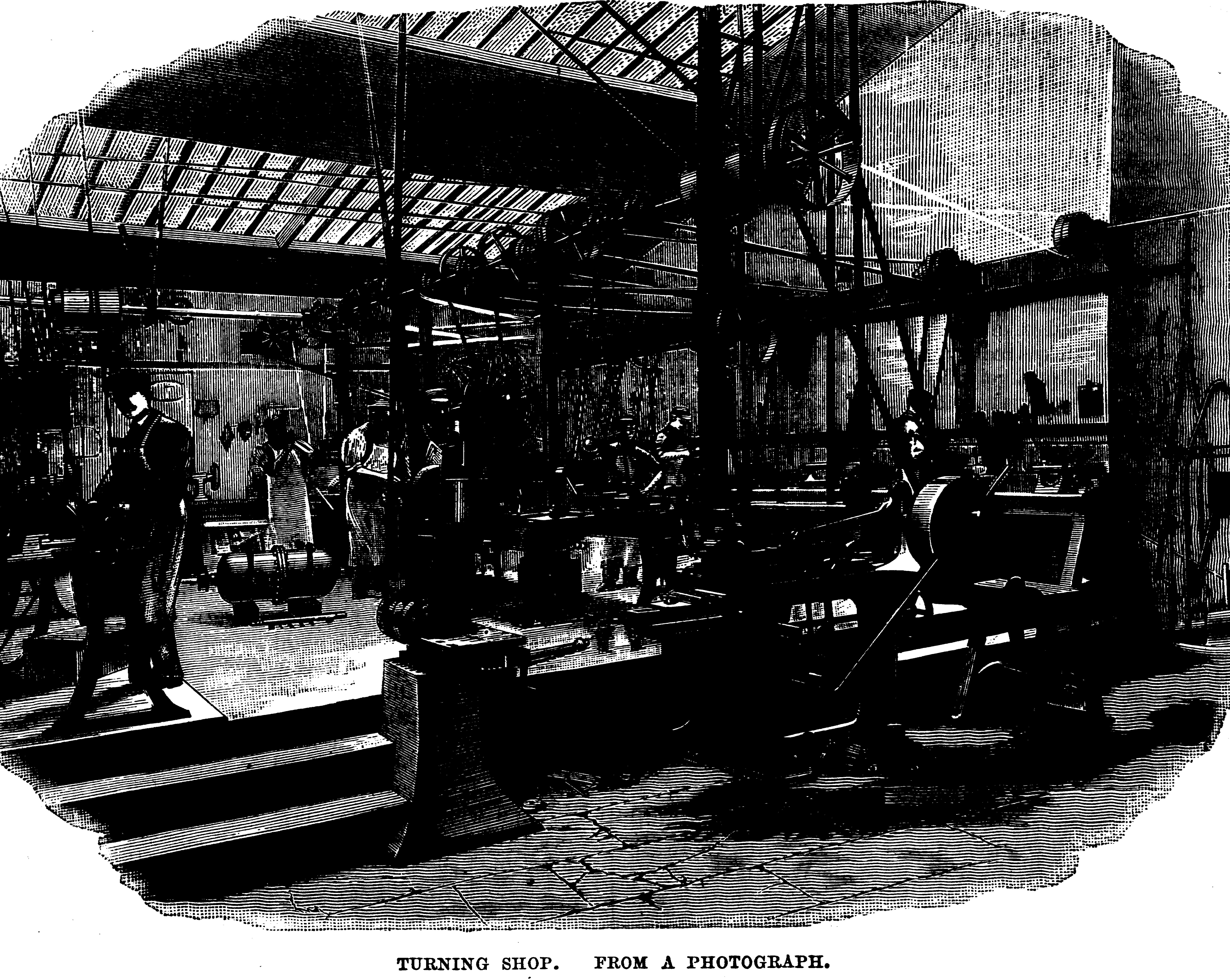 These include all descriptions of work in plumbing, brass-founding, gas-fitting, &c., in all of which the firm have gained a widespread and valuable reputation. The greatest care has been exercised in the selection of the hands employed, who have been chosen from the most skilled and experienced artisans in the trade. The work executed is of the highest class, and it is to the admirable manner in which it has been finished in every instance, coupled with commendable dispatch in its execution, that the firm owe most of their success. The business is very ably conducted in every department, all work being carried out under the most careful supervision. A large and highly influential connection has been gained throughout the locality, and the firm rank among the leading houses in the trade.
Back to Index of Firms (1888)