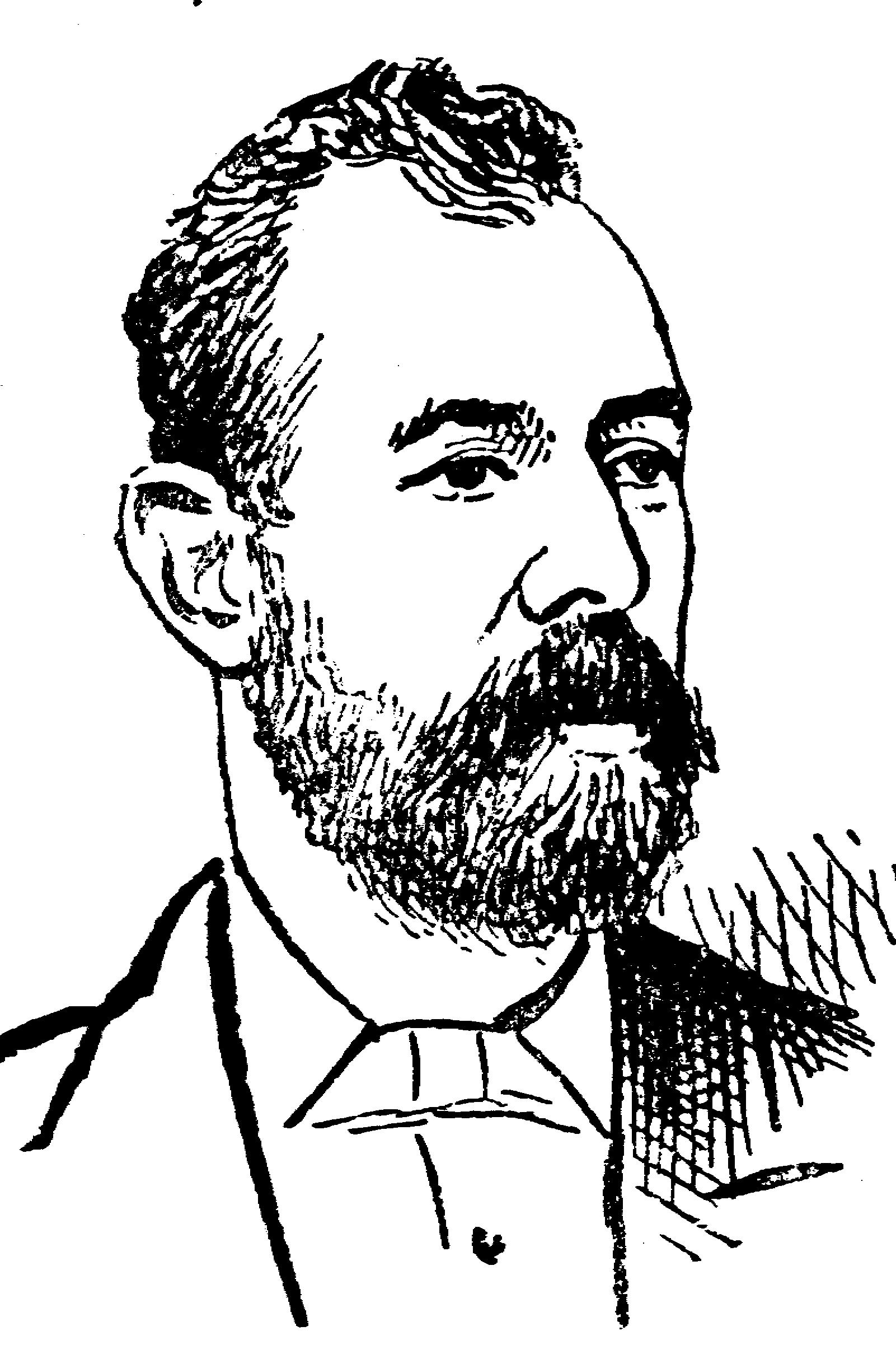 William Watson
William Watson, Wine and Spirit Broker and Commission merchant, 79, Bath Street.—
The business carried on by Mr. William Watson was founded in the year 1869, and he has occupied his present premises for the last nine years. He is a wine and spirit broker and commission merchant, is sole proprietor of "The Laird", "Udaller", and other old Highland whiskies, and holds the position of sole agent for Glasgow and district for the following noted houses in the beer and spirit trade : Thos. Carmichael, brewer, Edinburgh ; Joseph Watkins & Co., brewers, Dublin ; De Laage Fils & Co., brandy shippers, Cognac (holders of international medals) ; Frederick Calvert & Co., Bordeaux ; and various Highland distillers. He is likewise agent for the celebrated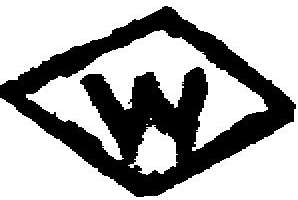 brand of rum.
Mr. Watson has a splendid connection, both at home and abroad ; consequently his business is extensive, and it is worked upon first-class lines. Mr. Watson has brought to bear on his trade an amount of energy, industry, and talent which, under any conditions, would have commanded success. It is quite unnecessary for us to attempt any encomium with respect to such universally known articles as Thomas Carmichael's Edinburgh Ales, or Joseph Watkins & Co.'s Dublin Porter, and we shall not venture to do so ; nor need we dilate upon the excellence of the brandy supplied by De Laage Fils & Co., or the claret of Frederick Calvert & Co. And with respect to the other two specialities which Mr. Watson deals in — the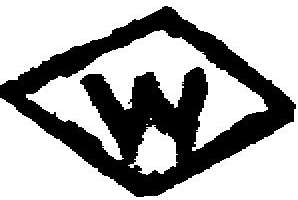 rum and "The Laird" old Highland whisky — these are so well patronised in Glasgow and elsewhere that they have already established a reputation for themselves.
The premises of Mr. Watson, in Bath Street, comprise extensive stores and offices, which occupy some hundreds of square yards, and the stock kept is large, choice, and varied. Mr. Watson also holds heavy and valuable stocks in bond. He is a gentleman widely known in Glasgow and the West of Scotland, alike in business as in philanthropy, and he is held in universal respect as a man and a citizen.
Back to Index of Firms (1888)